From 2 to 30 November, 2013, Cartagena, CFCE Cartagena , Colombia.
Artists: Lisette Urquijo, Martha Amorocho, Julieta Maria, Maria Eugenia Trujillo, Maria Isabel Rueda, Karina Herazo, Alexa Cuesta Florez, Helena Martin Franco, Anne Parisien, Noémi McComber, Stéphanie Chabot, Julie Favreau, Amélie Guérin, Raphaëlle de Groot et Giorgia Volpe.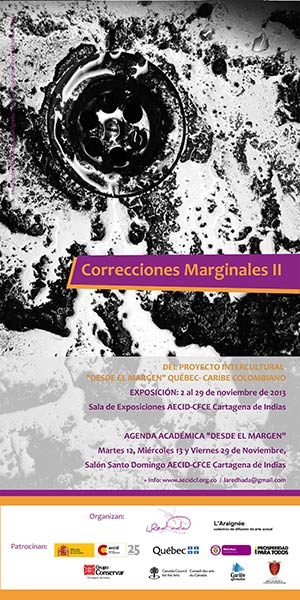 Prens: Irene Ballester Buigues, "SUBVIRTIENDO SILENCIOS Y OTREDADES: "CORRECCIONES MARGINALES II", revue Vozal, december 2013
VISUAL DOCUMENTATION OF THE EXHIBITION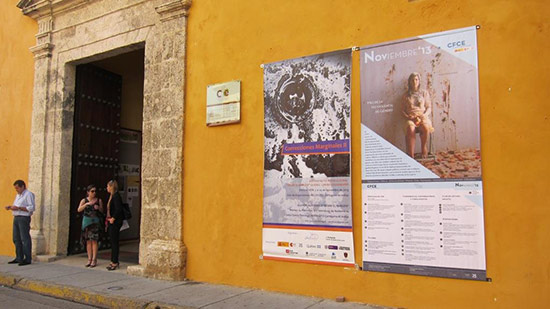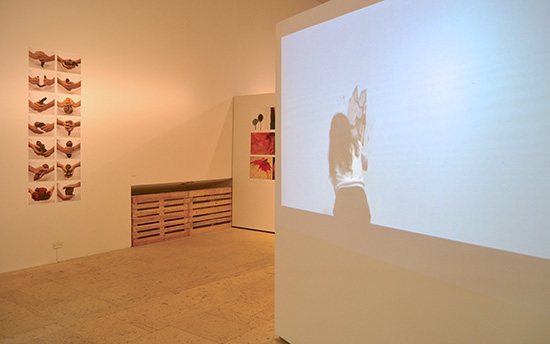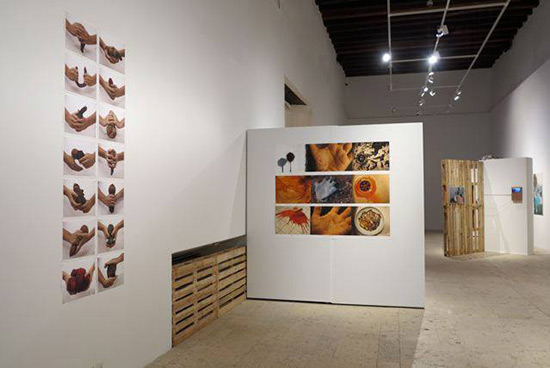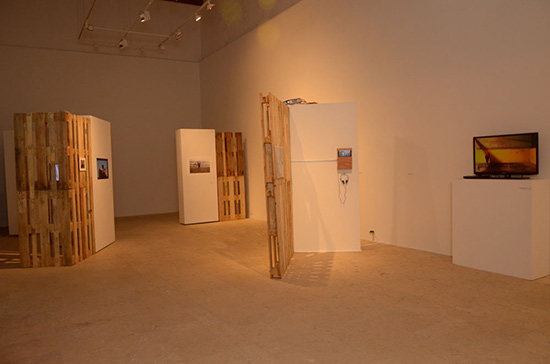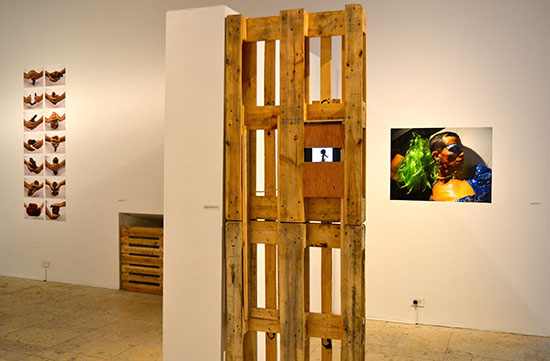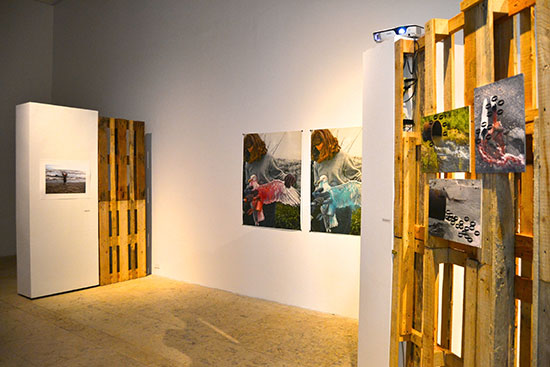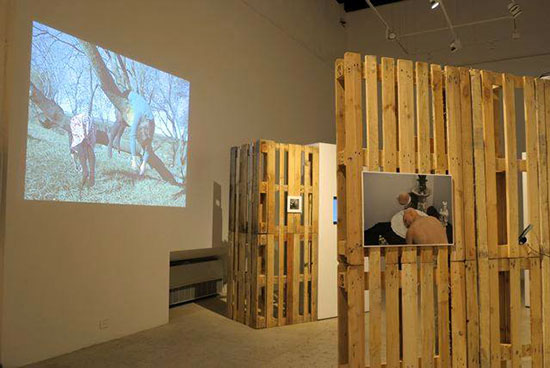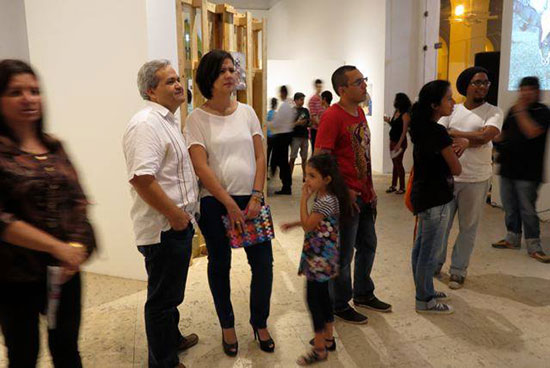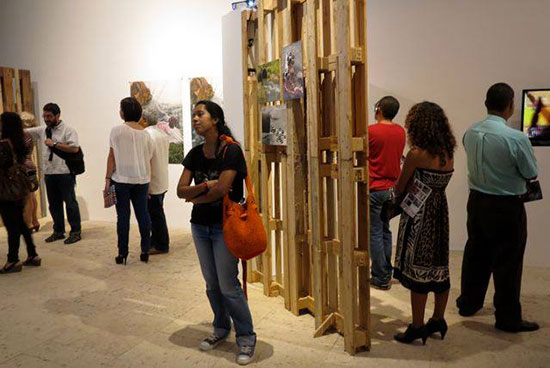 Visit of the exhibition with Helena Martin Franco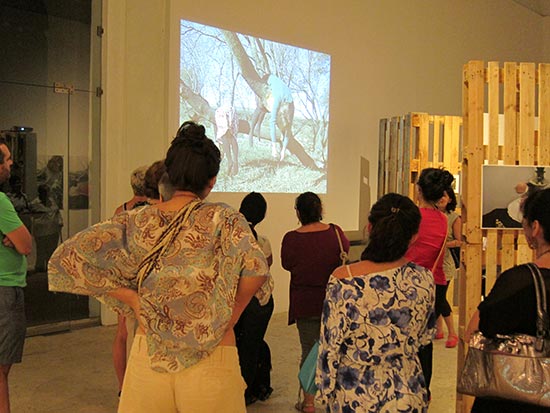 CONFERENCES
Irene Ballester Buigues, Mónica Eraso, Margarita Ariza, Isabel Cristina Ramirez, Noémi McComber, Lisette Urquijo, Alexa Cuesta Flórez y Helena Martin Franco.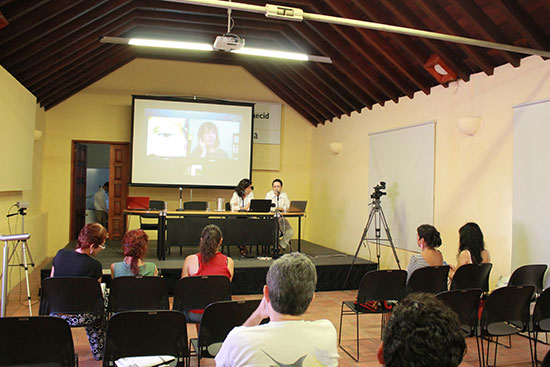 Lisette Urquijo and Noémi McComber by Internet, with Alexa Cuesta Flórez and Helena Martin Franco.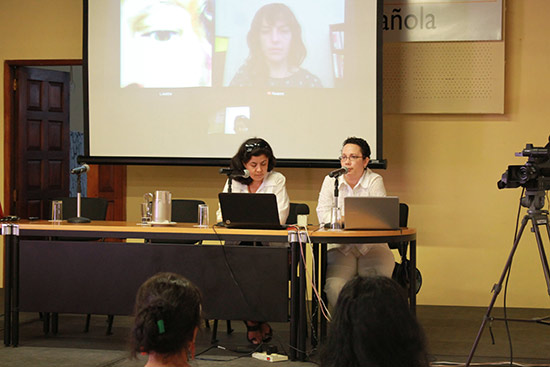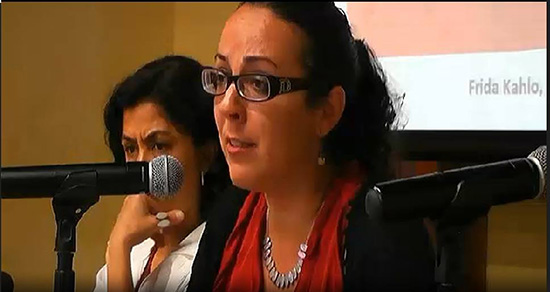 Irene Ballester Buigues. Conference: Cuerpos violentados en la obra de mujeres artistas de Latinoamérica y el Caribe.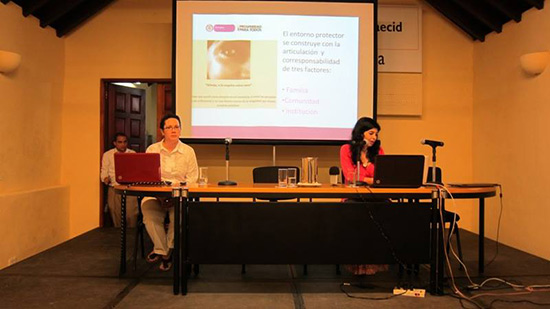 Conference  La cultura como entorno protector y la formación artística  como espacio de resistencia by Margarita Ariza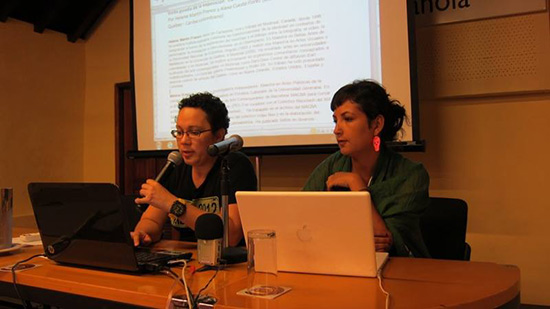 Mónica Eraso, of the Revista Vozal, conference Entre el grupo de autoconciencia y la historiografía diferencial, apuntes para una pedagogía feminista en el campo del arte.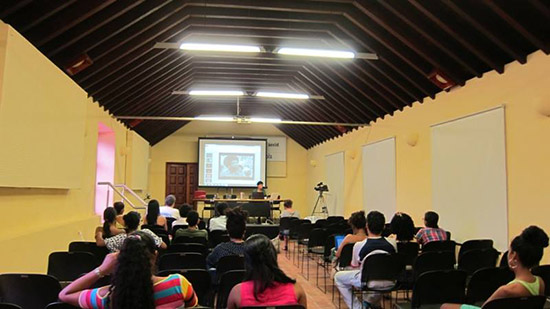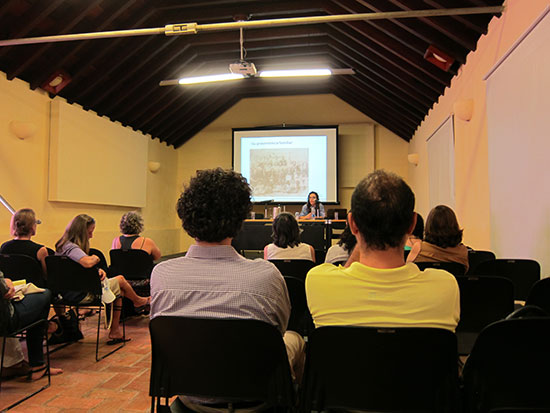 Isabel Cristina Ramirez's conference  Arte y mujer en el Caribe Colombiano. Primeros indicios de ruptura y un proceso inacabado.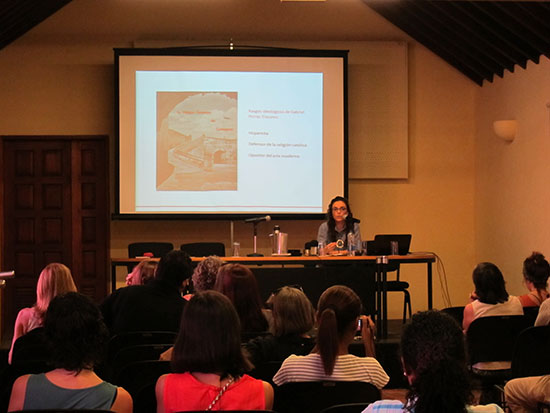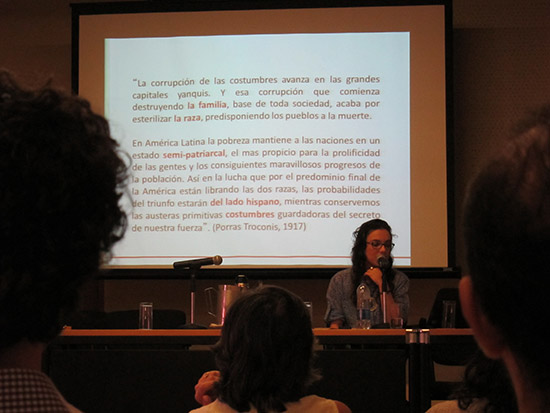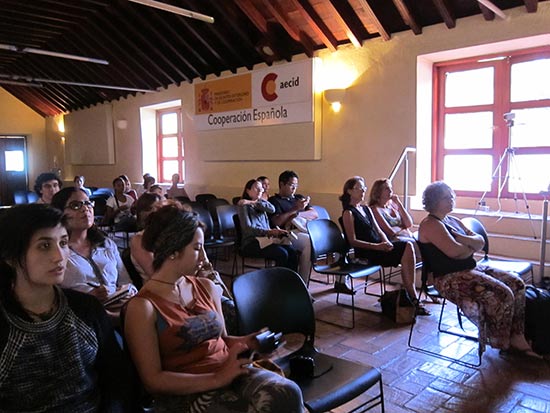 More information in French and Spanish pages